Smoothie Demo at Funktion Fitness!
Giving my favorite "Mango-Kale Smoothie" demo for the staff and members at Funktion Fitness this past Thursday morning was tons of fun! The best part was seeing all their smiling faces after taking the first sip of my Mango-Kale Smoothie. They really loved how refreshing and fruity the smoothie was. Like I always say, if it wasn't green you wouldn't even know there was kale in it!
In my opinion, finding a balance is the key to everything in life. Getting my dose of endorphins thru spin class at my gym, Funktion Fitness, is just as important to me as having a healthy go to energy drink. And not just any old healthy energy drink but one that's as delicious as my Mango-Kale Smoothie! The best thing is attaining these things and enjoying yourself to the point where it just doesn't seem like work at all!
Having an awesome motivator, like my spin instructor Heather Theriault at Funktion Fitness, is half the battle. She has so much enthusiam for life and that work ethic of hers making your workout super tough but so gosh darn fun it goes by in a flash…can't ask for anything better then that!
So it's up to you to find some kind of exercise outlet that makes you happy, and gets you your weekly dose of mood boosters, endorphins. As for the healthy energy drinks, I've got you covered with my scrumptious smoothies to give you those weekly boosts helping you to keep powering thru your day with a smile…enjoy!
CLICK HERE TO FIND THE RECIPE, INGREDIENTS AND DIRECTIONS TO MY MANGO-KALE SMOOTHIE ! You can get really creative with your smoothies and I show you how in one of my other smoothie shows "My Energy Smoothies 101". You'll want to take a jump over to my Mango Salsa Recipe page as well and don't forget to make my Best Guacamole Ever Recipe … never any left over where ever I take it!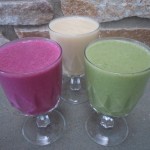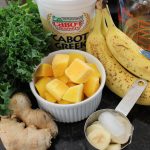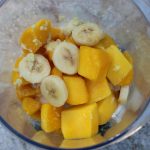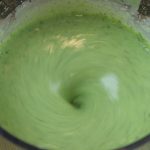 Best Guacamole Ever and Crostini with Skirt Steak & Guac!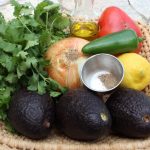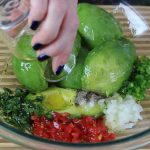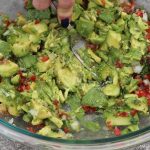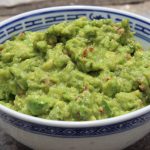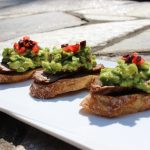 Mango Salsa with Pulled Beef Tacos