Lisa & Vin's Meatball Throw Down
Wow! What an impression 9 simmering trays of meatballs made when you walked into Lisa & Vin Esposito's kitchen this past fall for their 2016 Annual Meatball Competition! There were meatball's with sauce, meatball's without sauce, and some topped with hot cherry peppers. All I know is the aroma's of the meatball's, tomato sauce, basil, and garlic had you salavating in mere minutes in anticipation of sampling these delectable little morsels.
The Esposito's actually started this meatball competition about 4 years ago with 22 meatball entries! Realizing that it was difficult to judge with too many to try in order to submit an objective ballot they are now down to 9 meatball entries in the competition.
It took a little patience to get thru the holiday's to coordinate next week's show, the winner of "Lisa & Vin's 2016 Annual Meatball Throw Down" but it was worth it! Everyone loves a great meatball and I'm happy to say I had voted for the winner's meatball in this competition! I'm excited to get you the recipe!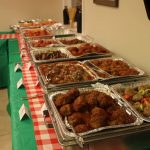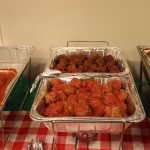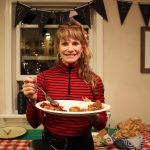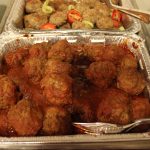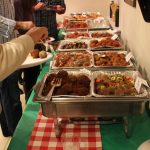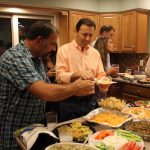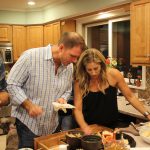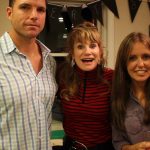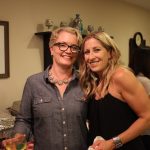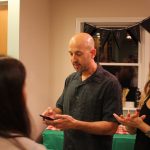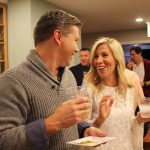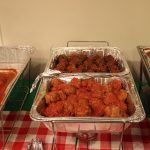 So be sure to stay tuned next week when I will reveal this 1st place winner and the winning meatball recipe from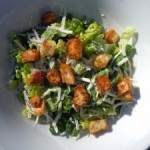 Lisa & Vin's 2016 Meatball Throw Down! In the mean time you can check out my Turkey or Italian beef meatballs. Then there's the giant meatballs with a Secret ingredient in the Meatball Recipe from Glenn's New Haven Apizza. You could always keep with a beef theme with my Braciole and while you are making all these yummy Italian dishes you will need some Homemade Pasta and a Caesar Salad! Mangia, mangia 🙂